Welcome to Lyonshall Nurseries & Garden Centre
Lyonshall Nursery is situated in beautiful Herefordshire countryside close to Mid-Wales. A highly recommended nursery and garden centre in Hereford, Kington, Leominster, Ludlow and Mid-Wales area by gardeners, people who want a great garden, tourists, day trippers and people who love visiting plant nurseries and garden centres.
Winter hardy Pansies & Violas grown by us. Available from September - November for colo…
Valid until 30 November 2014
4 packs for £10 - £3.49 each
More information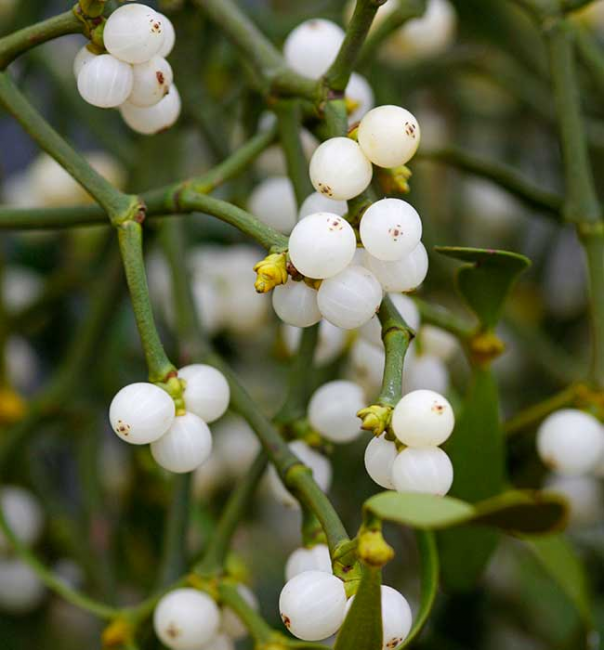 We sell local Mistletoe form the apple orchards in Herefordshire. Range from a sprig wi…
Valid until 24 December 2014
More information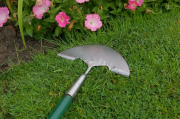 Your tools are your best friends in the garden. They'll stand by you through thick and thin: they're the first things you reach for at times of trouble, and your companions through your greatest triumphs.
Well-made, good-quality tools like those you'll find in our Kington garden ce…
Read more »
Plant of the Week: Camellia sasanqua
Flowers in winter are as rare and precious as jewels, and this lovely camellia is among the most prized and spectacular of them all.

Blooming from late autumn right through till spring, there are few shrubs which offer such fantastic value, with handsome and glossy dark green foliage all year round, brilliantly coloured, delicately fragranced flowers and a robust, low-maintenance constitution. 'Crimson King' is a favourite, with deep crimson single flowers surrounding golden-yellow stamens. 'Narumigata' is pink-blushed white; while 'Plantation Pink' is covered in masses of candyfloss pink blooms and has an upright habit which makes it easy to train against a wall.
Lyonshall Nurseries Facebook
Pot on early-sown annuals
Pot on annuals and overwintering plants you sowed in pots and modules in September and October. They'll still be growing slowly through the winter and need room for roots to expand. Don't overdo it though, moving up just one pot size at a time so they're not sitting in soggy compost.