Welcome to Lyonshall Nurseries & Garden Centre
Lyonshall Nursery is situated in beautiful Herefordshire countryside close to Mid-Wales. A highly recommended nursery and garden centre in Hereford, Kington, Leominster, Ludlow and Mid-Wales area by gardeners, people who want a great garden, tourists, day trippers and people who love visiting plant nurseries and garden centres.
It's almost as if bulbs were invented for containers: they grow happily despite the restricted environment, look fabulous and come back year after year.
Make the most of your container bulbs with our top display tips.
Masses of tulips: at their most striking plan…
Read more »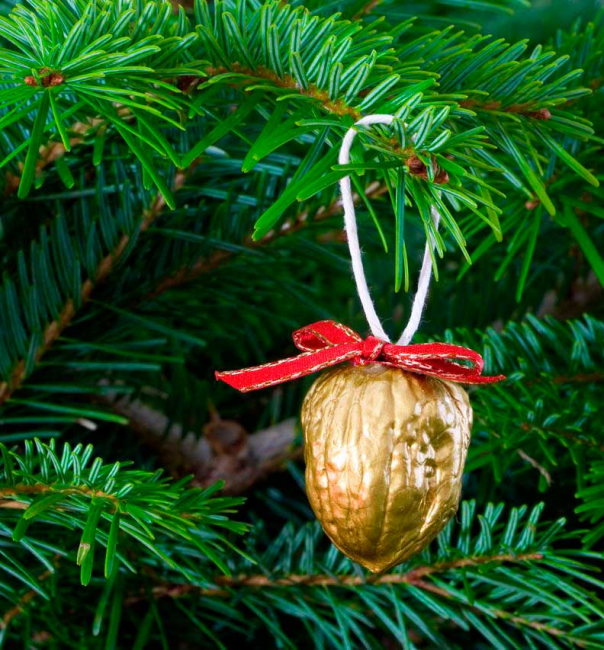 Freshly cut Christmas trees to suit all homes & budgets…
Valid until 24 December 2015
More information
Store hosepipes
Protect hosepipes from frost damage and potential leaks next summer by emptying them of water and disconnecting them from the tap before rolling them up to store in the shed. While you're at it, repair any existing leaks with duct tape so they're ready to go next season.
Plant of the Week: Arbutus
This striking small tree's common name says it all: the strawberry tree is an eyecatching sight when its clusters of huge, fat, scarlet fruit emerge brilliant lipstick-red against the handsome, glossy evergreen foliage looking for all the world like giant strawberries. It takes a year for the delicate froths of ivory-white, bell-like autumn flowers to develop the fruit – so often they're both on the tree at the same time.

This is a fantastic choice for a smaller garden, making a spreading, shrubby tree to about 8m (24ft). It grows just about anywhere, including in coastal areas, and needs minimal pruning, just the odd snip to keep it in shape.
Lyonshall Nurseries Facebook