Plants Lyonshall
If you need plants in Lyonshall, we offer the biggest range available across the county. Our collection includes all kinds of plants and trees suitable for the garden of any English home. Visit us any day of the week and browse through our displays to get the plants you have always wanted for your garden.
How variety is making us popular in the county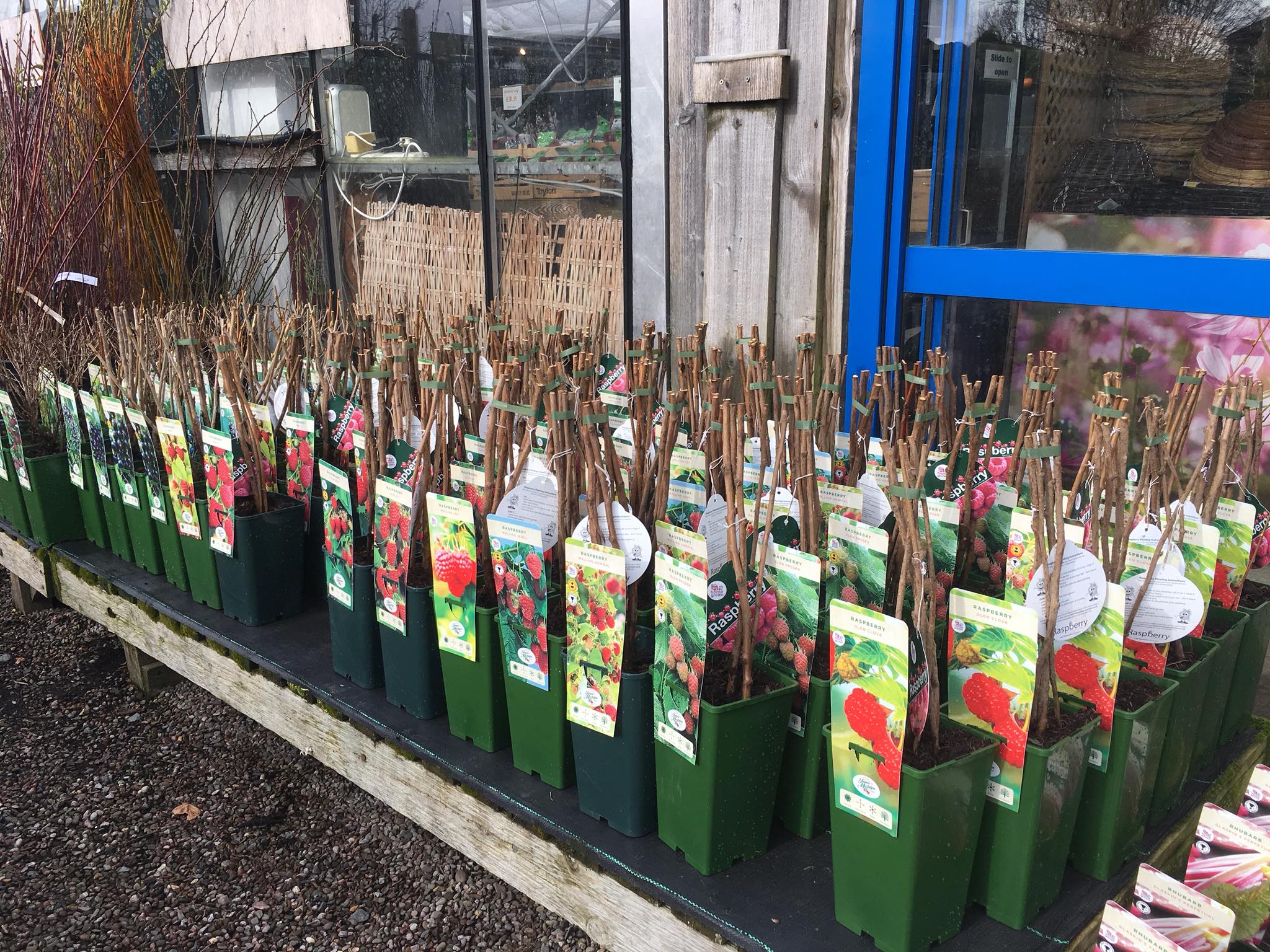 Variety is the cornerstone of our success as a professional garden centre. We have always been keen on giving our customers exactly what they want and, to do that, we maintain an enviable range of plants of all sorts in our premises.
When it comes to variety, we differentiate our plants based on a number of factors including the colour of its flowers. These include the season in which a plant may flower so that we can give a customer at least one plant to rely on in any given season. Another important measure is that of age―we keep sizeable options in annuals, biennials, as well as perennials so you need not worry about new plants in Lyonshall every few months.
Similarly, there is the variety of edibles that you would want to grow at home. In that regard, we have several kinds of plants to satisfy your needs. There is also the variety of presentation, which leads to a number of unique qualities that one may look for in the plants they get for their garden, and you will find all of them in our nursery.
Our range of plants in Lyonshall nurseries
Roses (grown on our soil and special collections, such as David Austin Roses)
Trees (fruit and flower for all seasons)
Shrubs (herbs, berries, conifers, and all other popular kinds)
Vegetables (seeds, roots, stalks, plants, and in containers)
Bedding and seasonal (geraniums, primroses, pansies, violas, and more)
Fruits (seeds, trees, rootstocks, and in containers)
Climbers (annuals, clematis, grapevines, etc.)
Houseplants (cacti, orchids, and more)
Bulbs (tulips, daffodils, saffron crocuses, irises, etc.)
We grow most of our plants in Lyonshall Nurseries. However, our focus on variety leads to a regular supply from a number of high-quality producers of specialized plants across the country.
We sell more than plants in Lyonshall
While we can promise variety in our collections, we give much more to our customers than just plants. Visiting us, you are going to meet experts who love building beautiful gardens. Doing business with us, you will find our prices are incredibly competitive and our products of high quality. To serve you better, we stay open through the week, even over the weekends. Visit us and buy from the best collection of plants in Lyonshall.