Fruits & Nuts
Looking for something other than apples & pears? Something with a bit of mystery or elegance? Take a look below and explore some options.
We have a fine selection of miscellaneous fruits, such as Quince, Mulberry & figs that don't really fit into a stereotypical category so we have included them here. These include:
Fig - great for a feature. Grow on sunny walls or fences or in a corner of a courtyard type garden area.
Mulberry - you dont have to wait 15 years for them to fruit these days. See below for the varieties you can eat within its first or second year.
Quince - Great classy fruit with unique flavour and tastes
Medlar - there's more to these than feeding the pigs the fruits(as was done in medieval times). The lovely flowers & wonderful shape of the tree is worth exploring alone!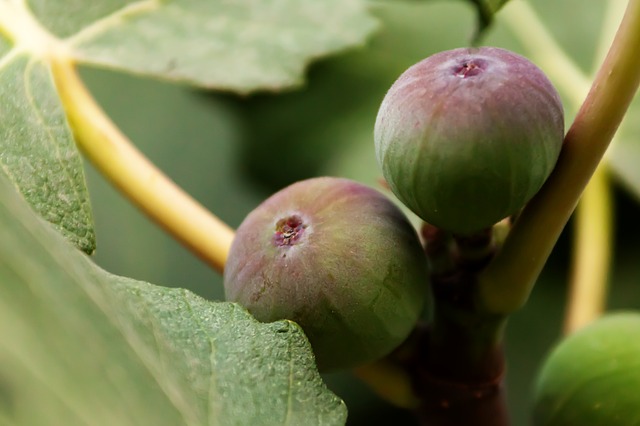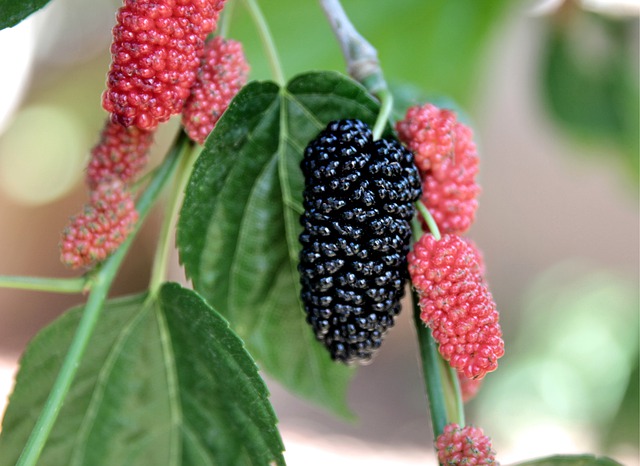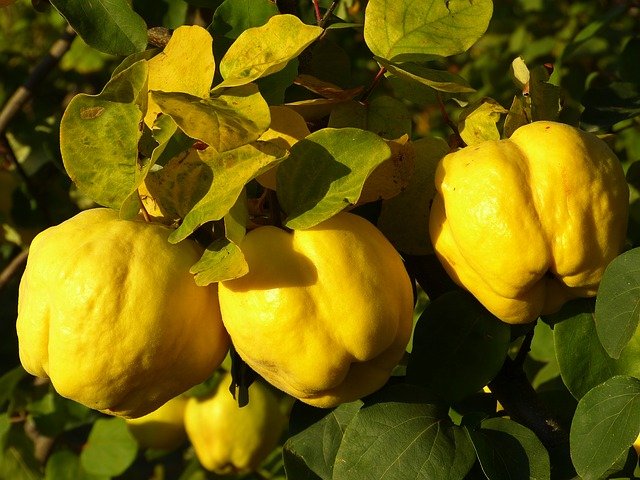 Nuts & filberts grow easily in the UK and produce some amazing quality nuts. The nutritional value is something not to be ignored. Have a look below to see if you can fit one in your garden. Hazelnuts can be easily grown in the smallest of gardens. Plenty of space? Walnuts will reward your efforts handsomely! We usually have the following available.
Filberts - like a hazelnut but often larger
Hazelnuts - easy to grow. You just have to beat the squirrels to it some years!
Walnut - newer varieties produce fruit quicker so you don't have to wait too long?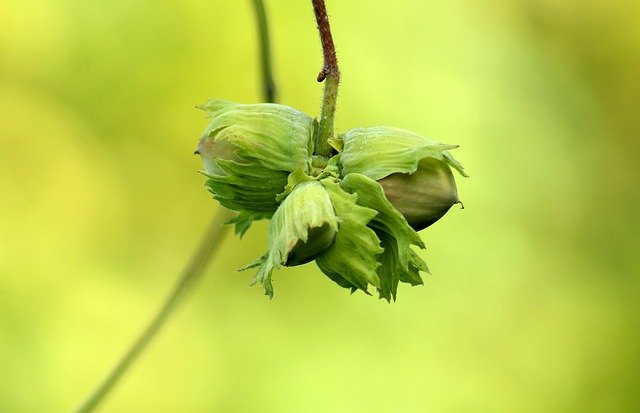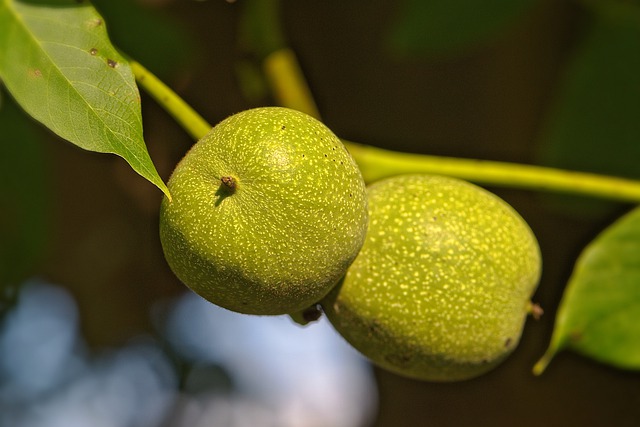 FIG
BROWN TURKEY -The classic British variety. Hardy, reliable and easy to grow with large glossy leaves and tasty sugary fruit.
FILBERT NUTS
CLARK - A recent American introduction that is compact, fast growing and upright. Grows into a nice rounded bush bearing heavy crops of good quality nuts.
COSFORD - Attractive bright yellow catkins and long feathery husks. Large nuts with thin shells and a good flavour. Stores well.
RED FILBERT - Stunning as an ornamental as well as a nut tree. Striking long claret coloured catkins, purple, heart shaped leaves and dark purple skinned nuts.
HAZEL NUTS
ENNIS- Ornamental as well as productive. A key commercial variety producing large yields of tasty nuts. Vigorous plants with attractive late winter catkins and excellent autumn colour.
LANG TIDLIG ZELLER - Modern productive cultivar with extra long catkins. Nicely shaped compact tree producing large tasty crops of nuts.
WEBBS PRIZE COB - Abundant crops of very large well flavoured nuts. Reliable cropper. Stores well.
MULBERRY
CARMAN - Unusual and unique, with creamy white fruit. Hardy and productive at an early age. Heavy crops of sweet delicious fruit.
CHELSEA (KING JAMES I) - Popular traditional English variety. Very hardy and fruits from an early age. The unusually large berries are almost black and intensely flavoured.
GIANT FRUIT - As the name implies this variety produces black fruit two or three times the usual size. Berries are sweet, juicy and delicious, and regularly produced on the neat dome shaped trees. A hardy and trouble free variety.
ILLINOIS EVERBEARING -A hardy vigorous rounded tree from America that fruits very early after planting. Fruit is long, black and very tasty. Can produce fruit over a longer period of time than other varieties.
MOJO BERRY - A perfect miniature Mulberry bush, growing up to 1.5m. Ideal in containers and small gardens. Sweet juicy black fruit produced over a long season.
WELLINGTON - Attractive as an ornamental tree, with glossy light green foliage turning yellow in autumn. Gives heavy crops of large black fruit which are delicious and juicy.
QUINCE
MEECH'S PROLIFIC -Popular trouble free variety as a fruit and ornamental tree. Large pink flowers in spring, dark green curled leaves and twisted branches. Reliable crops of large fruit.
SERBIAN GOLD - Productive trouble free and healthy variety. Ornamental pinkish white blossom and silver coloured foliage, with apple shaped fruit.
VRANJA - Popular traditional variety. Pinkish white flowers and large beautiful silver leaves. Fruit has a particularly strong fragrance once ripe. Disease resistant and trouble free.
WALNUT
FRANQUETTE -Traditional French variety. Vigorous strong growing large tree that is late into leaf so avoiding any frost damage. Large good quality nuts.
View more categories in the category Fruit Trees & bushes