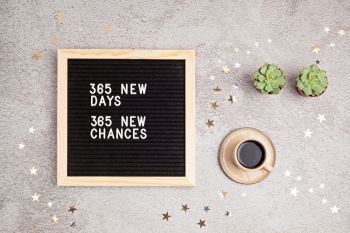 Wondering how to make the start of 2021 unforgettable? After a difficult year in 2020, it is really important to get 2021 off to the start you need to make 2021 much better than the year before. There are many ways to kick off the new year doing fun, exciting and different things so you can make sure it's a start not to forget. Try some of these ideas to enjoy the start of 2021.
Wild swimming will make the start of 2021 unforgettable
Grab your wet suit and brave the elements with a New Year swim. With friends and family, safely take to the water and feel exhilarated with a fresh start to the new year. There are even new years day organised swims, some to raise money for charity. You can even dress up! Have a laugh at the start of the year.
Make the start of 2021 unforgettable with marshmallows in the garden
After a tough year for everyone, many of us have found pleasure in the simple things and been creative with many ways to have a little fun. Toasting marshmallows in the garden is a great way to get the family outside, no matter what the weather and enjoy a toasty start to the new year. Grab your hat, scarf and coat and get the grill or a small fire ready. Toast your marshmallows and for an extra treat, dip them in some melted chocolate.
Treat yourself to make the start of 2021 unforgettable
Is there one thing you really would love to have? Don't forget it's the January sales, so take a good look online or in store and see if that plant, water feature or birdbath is available. Treat yourself; you totally deserve it.
Make the start of 2021 unforgettable with a photo montage
We've been away from friends and family for a long time, so why not spend some time yourself building a photo collage or montage with happy photos of you with your best friends and family. Every time you walk by, take a look and smile.
Do something different to make the start of 2021 unforgettable
Why not book yourself in to do something you have never done before.
Step out of your comfort zone or straight into where you really want to be.

What about ballroom dancing classes, taking a gardening course, an art class or join a fitness club.

Whatever is it that you want to do that is different to anything you have done before, why not give it a go.

Seize the day and charge into 2021 just the way you want to.
Why not plan the garden of your dreams and start in store by taking a look around.